The teaser video for the Cork Opera House 2016 summer show "ProdiJIG" went global almost over night.
By Greg Murphy, Irish Examiner
The 'ProdiJIG: The Revolution' teaser clip gained over 200,000 views in a few days and the numbers haven't slowed down since.
The video was shot on the streets of Cork and has gained huge international interest and attention for the city, PordiJIG and of course Cork Opera House.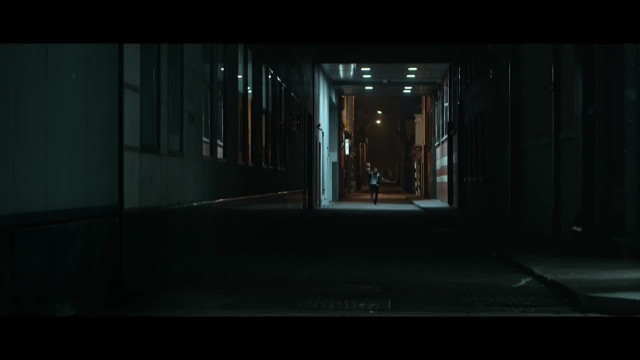 Video courtesy of Cork Opera House and Epic Productions.
Leading the troupe is Cork's Alan Kenefick who will be performing on stage with 22 championship winning dancers who prevouisly starred in and won Sky's 'Got to Dance'.
"ProdiJIG: The Revolution has been inspired by my life as a dancer including the highs and the lows, and a dream to make a change, said Alan
"To show the world that we as Irish dancers and as a culture are still evolving…This is our Revolution."
ProdiJIG: The Revolution opens on July 23 2016 for an extended run at Cork Opera House.
---